Pahuja Law Academy (PLA) has a sui generis approach towards the preparation for multifarious Judicial Service Examination for all States across the country. PLA gives a wholesome subject-wise understanding about the varied concepts of laws which are relevant for all and sundry Judicial Service Examinations throughout India.
Pahuja Law Academy arrived in style and broke all the traditional norms set by other institutes in Judicial Coaching circles. PLA provides specialized coaching for all the subjects with the help of dedicated teachers for different subjects of law. In order to carter the needs of the Judiciary Students, we at PLA provide individual attention to each and every student for better clarity of concepts by breaking down the batch size so that the students and teachers are able to interact with each other.
PLA runs 9-10 batches at a time and there no restrictions on switching the batches and students can complete the course with us at their own pace. The infrastructure of PLA facilitates the provision of multiple batches of judiciary classes. It has 8 plus major classrooms, with 3 different counselling offices, material and question research room and book distribution room.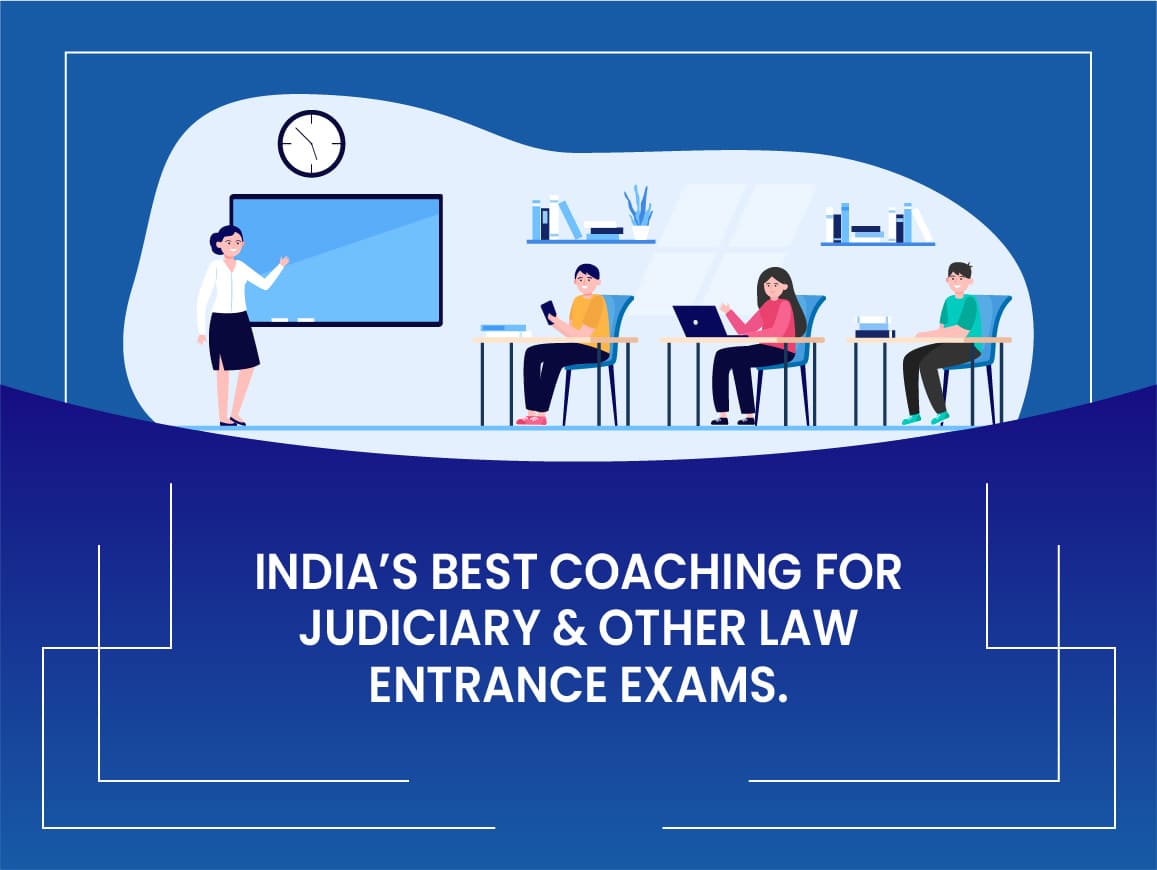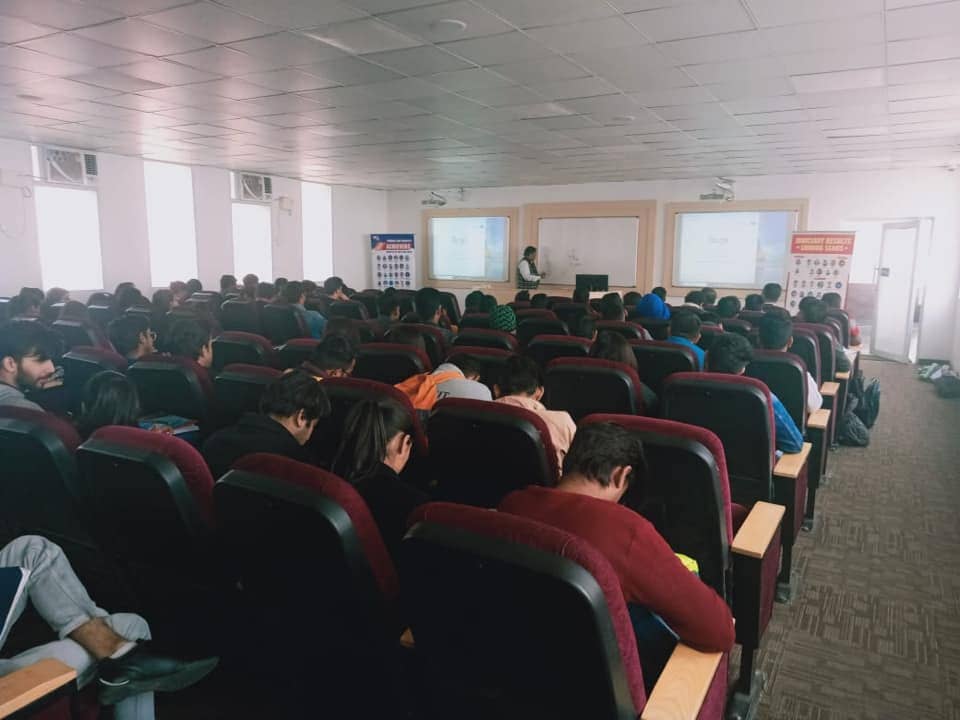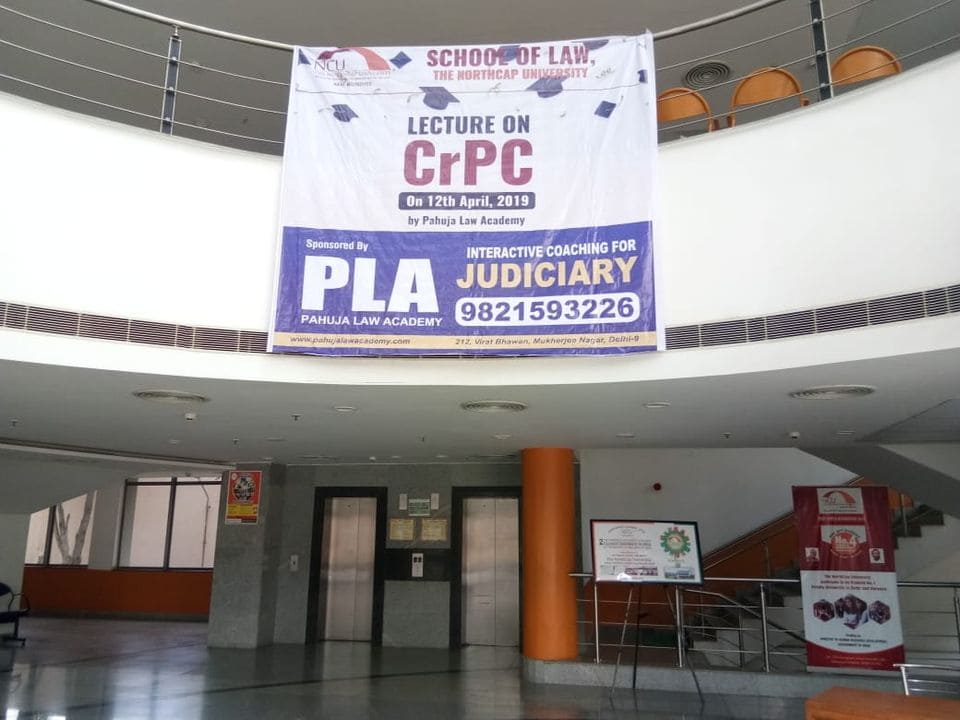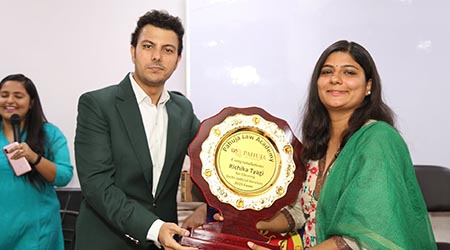 When these features are combined to the subject wise bullet notes and test series, which are available both offline and online, they become the pivotal force behind the selection of our students. Here at PLA we encourage students to regularly write mains-oriented answers in class tests as well as state specific tests.
Pahuja Law Academy constitutes a team of more than 10 teachers in delivering the Judicial Service Coaching. The benefit of having expert teachers for each subject coupled with unique teaching methodology and individual attention is directly reflected in our results the majority of which is constituted by first time candidates who never appeared for any judicial service exam but the one in which they got SELECTED.
The Study material provided by PLA provides an exhaustive coverage of all subjects and also come with an extensive subject and state-wise test series for different stages in a Judicial Service Exam – Preliminary, Mains and also Interview Guidance Program along with Mock Series for Interview Round.
These colossal efforts made by PLA have helped in the achievement of numerous final results in the Judicial Service Examination within a short span of time.
Best App for

Judiciary Preparation

Pahuja Law Academy has made the best app for Judiciary Preparation to provide the best coaching for the judiciary online and offline. Our students can access the application on Android & iOS platforms. Our Online Initiative for Judiciary Coaching consists of various features.
Personalized Learning Experience
We provide 8 recorded lectures and 4 live doubt classes every week to ensure that our students get the best of the learning for the judiciary. We provide online bullet notes with every class so that students can recall the class content later on as well. Every student who enrolled with Pahuja Law Academy gets free registration and unlimited access to 2000+ Online Tests for Judicial Services Preparation. Our online Test for the judiciary, students can see instant results of the test and analyze their performance. This will help them to work on their shortcomings. Students can access Live & Recorded Lectures Multiple times as per their own convenience and schedule.
Our Judiciary Coaching Programs are as follows –
Online Coaching Program For Judiciary Coaching in English & Hindi Medium
Online + Offline Coaching Program For Judiciary Coaching in English & Hindi Medium (Students will have access to online education and once the lockdown is over and classroom programs begin, they can attend the entire offline/classroom program for 12 Months.
Our
Student's

Say
Student and Parents Opinion
I am highly thankful to my teachers and PLA family. They have always provided me the best possible resources online or offline. The interview guidance program is their best feature. I have found PLA worthy for my Judicial Exam Preparation.

I own my success to Pahuja Law Academy. They have excellent faculty. They have a proper schedule that they implement rigorously. Their crash course, test series, and interview.guidance program are the best features.

I had attended classes at Pahuja Law Academy in session 2018-19. The pattern followed at PLA is immensely helpful and has contributed a lot to my selection in Haryana ADA.

I would like to express my gratitude to PLA for helping me with the test series. I have solved many mains question papers which helped me a lot while preparing for the judiciary exam.